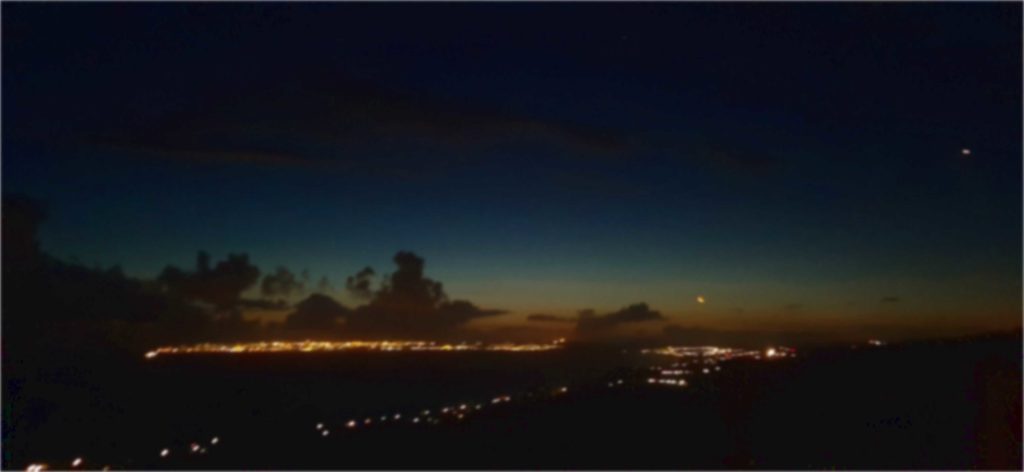 HARTENBOS and MOSSEL BAY AREA SPECIALISTS IN  AFFORDABLE & HIGH-QUALITY CAPE COASTAL PROPERTIES IN AREAS FROM HARTENBOS, LITTLE BRAK RIVER TO GLENTANA.
GLENIQUA PROPERTIES have since the late nineties established itself as a top seller of affordable and quality residential, retirement and holiday homes and apartments with a reputable and solid real estate business history in the Garden Route in South Western Cape region, only 3 – 4 hours drive from Cape Town in South Africa.
Their portfolio includes an extensive variety of properties like holiday houses, residential properties, beach houses, vacant stands, smallholdings and farms.
Gleniqua specialises in the Garden Route area between George and Mossel Bay – and specifically the coastal areas of Hartenbos, Hartenbos Heuwels, Menkenkop, Island View, Monte Christo, Santos, Mossel Bay Golf Resort, Diaz Strand, Dana Bay, Fraaiuitsig, Reebok, Tergniet, Little Brak River, Glentana, Outeniqua strand,Dwarsweg strand,Hersham, Pienaar / Botha strand, Suiderkruis, The Island, Eureka Park and Great Brak River